Round Table Discussion: "What is Original Art?" from the Perspective of the Photographer & Digital Printer
Round Table Discussion: "What is Original Art?" from the Perspective of the Photographer & Digital Printer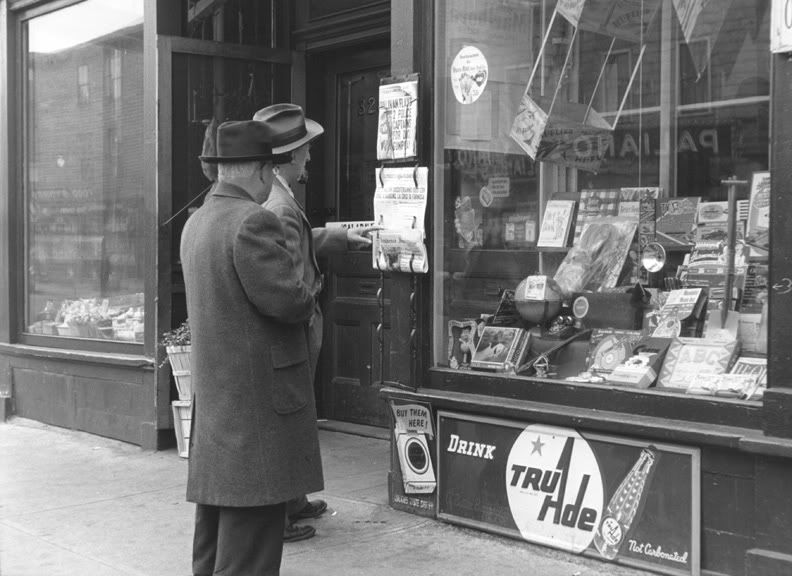 Thursday, August 16 / 6:30pm at Bert Gallery
In exploring the theme What is Original art? Is it a Giclee?, there will be a round table panel discussion examining the opinions of areas photographers and a digital printer. Rhode Island is home to many talented visual artists who pride themselves in being current on the latest developments in the art world. The introduction of "giclee" into the art market is a hot topic. Bert Gallery has assembled a group of artists, all photographers, to weigh in on their opinion of this process. Richard Benjamin is currently using digital printing for his work and Erik Gould dallies in all different photographic processes from silver gelatin prints, printing in the dark room to digital printing. Carmel Vitullo, who began her photography career in the 1940's, lends perspective into the evolution of photography and developing images. Ted Pfeffer is actively working with many Rhode Island artists producing and managing limited edition digital photographs. Catherine Bert will moderate an open debate among the panelists and audience as to the pros and cons of this "giclee" process and whether it is a fine art process in photography, let along for the reproduction in the wider arena of watercolors and oils.
Moderator
Catherine Little Bert: Owner/Director of Bert Gallery, Inc.
Panelists
Carmel Vitullo: Rhode Island photographer
Erik Gould: Providence artist and the photographer for the RISD Museum
Richard Benjamin: Former Providence Journal photographer known for his photographs of RI, sold exclusively by Picture This Galleries.
Ted Peffer: President of io labs, a Pawtucket digital printing company
The program is in conjunction with the Bert Gallery exhibit "What is original art? Is it a giclee?", on view July 10–August 24, 2007. Bert Gallery is located along the Providence waterfront at Corliss Landing, 540 South Water Street in Providence, Rhode Island. Open Gallery Night: August 16th. Gallery Hours are Tuesday – Friday from 11am–5pm, Saturdays 12-4pm or by appointment. Exhibits are free and open to the public.
About the Moderator & Panelists
Catherine Little Bert, owner and director of Bert Gallery, has passionately researched and written on the subject of local artists since the gallery's founding in 1985. She has served as Co-President of Gallery Night Providence and Chair of the National Advisory Board at the National Museum of Women in the Arts in Washington D.C. She has consulted at exhibitions at the Fall River Historical Society, the Rhode Island Historical Society, the Newport Art Museum and the National Museum of Women in the Arts.
Carmel Vitullo is a local photographer who took most of her photographs in the 1950s, a time when photography was only beginning to become fully accepted as an art form. She grew up on Federal Hill and spend most of her life taking "Street Photographs" around Federal Hill, Providence, in Italy, and in Oakland Beach, California which are her most popular collections.
Erik Gould, in addition to being the sole photographer for the RISD Museum, supports his own artistic and commercial ventures at his photography studio in Pawtucket. He has presented his own work at countless exhibitions in the New England area.
Richard Benjamin began his photography career as publicity photographer for the Armed Forces Recreation Center. He worked at the Democrat & Chronicle papers and Newsday before settling at the Providence Journal in 1969. He started an early retirement in 1996 in order to pursue his passion for fine art landscape photography, specializing in Rhode Island imagery.
Ted Peffer has been the President of io labs, inc. in Pawtucket since 2000. The company presents services in Photographic, Fine Art and Display Imaging. He's a former partner and Vice President of Concept Link Ltd, a printing company in Providence. He's also worked for Faces Imaging and Charette ProGraphics. On the side he is a ceramicist and musician.